Discussion Starter
•
#1
•
I know there are machines that bend rebar all day into specific shapes for jobs but didnt know where a guy could send a piece of rod thats bent to a specific shape and then have some made? Dont even know if itd be affordable due to initial set up but still curious.
I made a quick disconnect sway bar link for my 4 wheeler, found out why nobody offers one since its multiple angles/arcs happening at same time, but got it figured out and had some guys on polaris forum asking if i could make them one...its a time consuming process in the shed with a pegged steel plate as initial guide and then lots of heat and manual bending in vice to get it into shape required so wondered if i sent mine to somebody they could cmm or scan it into their bender and rip some out.
Ill post a picture for the jist of it, honestly dont even know if a machine can bend them tight like this..i just dont know so figured the well traveled minds on yb would know.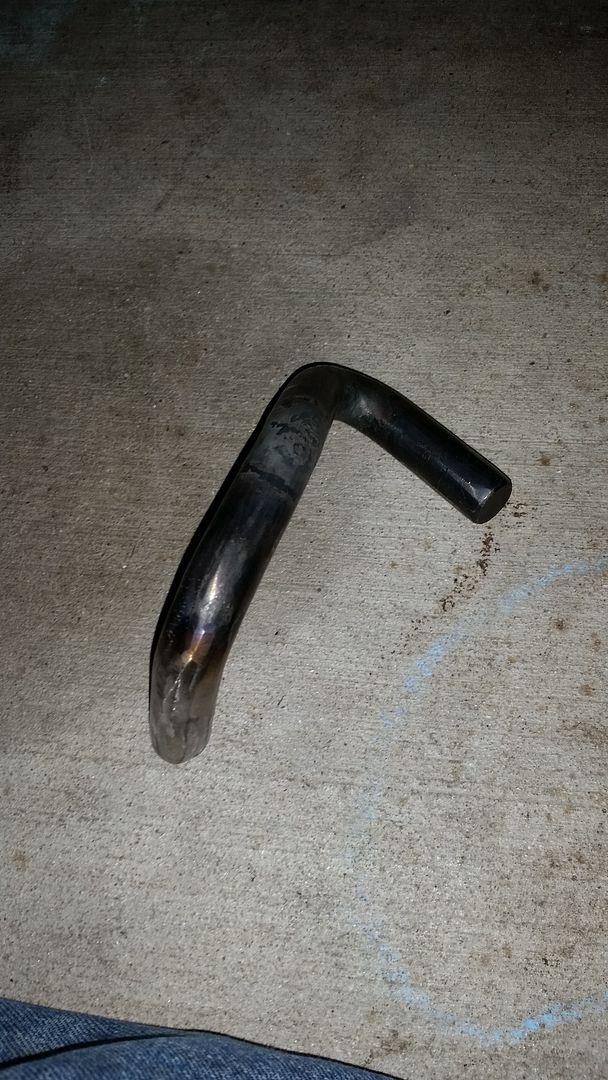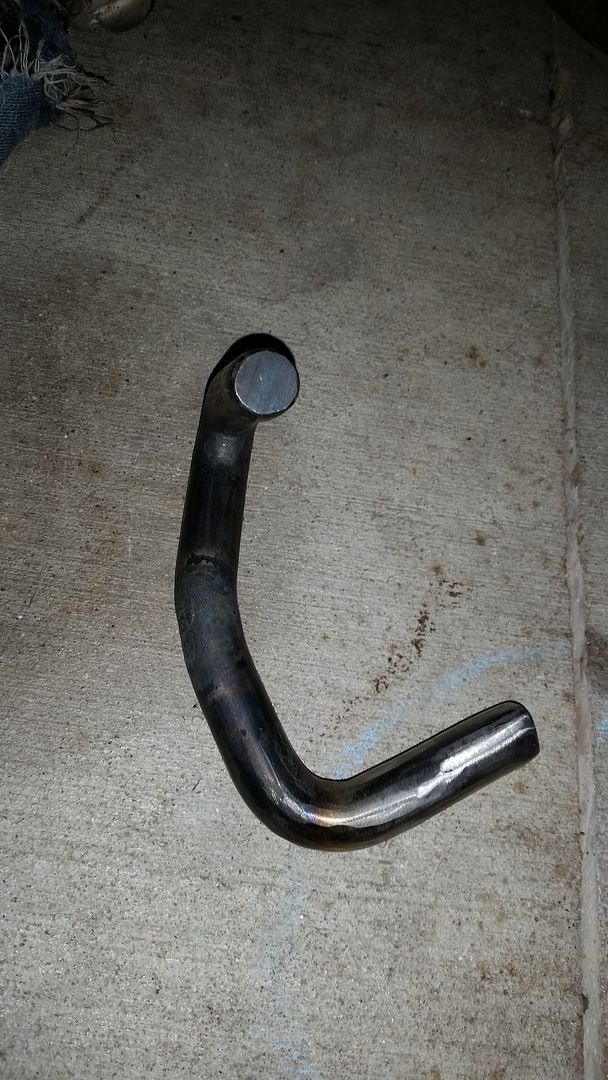 Then video to show its purpose