Discussion Starter
•
#1
•
Roughly 90 minutes before taking off former Marine Brand Magnan drove up to roadblocks and identification checkpoints.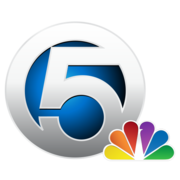 www.wptv.com
I searched and didn't find anything about this so if it's already been posted, too bad
Makes you wonder wtf this guy was up to. Wonder what kind of hell came down on the people that let him past those 2 checkpoints?