Discussion Starter
•
#1
•
Yeah I know you forgot about it . Its been a mystery...a myth....a figment of my imagination.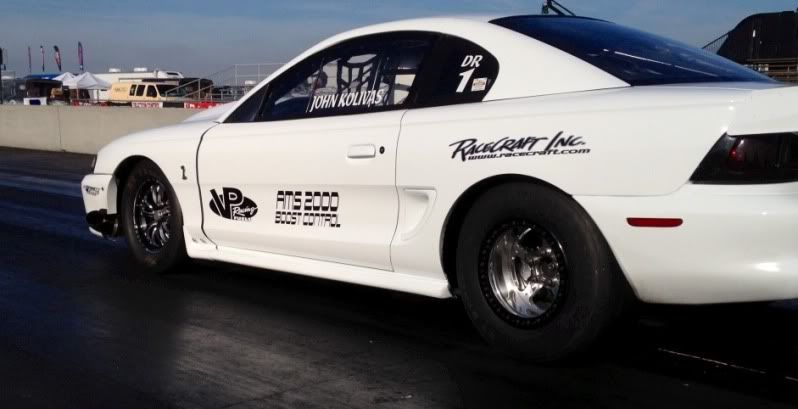 The ams2000 is off the bench after a year straight of hardware testing. We bring you once again the most advanced Air Management System ever! We did it with the ams1000 with co2 control and we are doing it again with the 2000. The ability of the AMS2000 is incredible and combining the datalogging capability makes it even better . The unit features usb communication and also has CAN bus capability for communicating with other ecu's etc. which makes it an absolute winner in flexibility!
The unit will need to be mounted with connector facing towards front of car to get proper reading from the memsic internal gmeter (2 axis). Later we will have the ability in the software to choose direction you are mounting.
We are currently beta testing in select cars and different vehicles. I am looking for qualified canidates to add to the beta program. I'm not looking for someone to run just a time based curve. I want you to test the hell out of the controller using different control strategies and offsets. Connect to your tps sensor, engine rpm, run an air temp sensor, drive shaft sensor or turbo shaft speed sensor, log as much as you can. We have already tied into the tps, rpm etc on a big stuff 3 so other systems should not be an issue. There are some requirements that will need to be met in order to be considered for beta testing. These are not free units. They will be offered at a discounted rate .
All updates are done via internet/email or a download from our website.
Units that are being tested are fully unlocked units offering all data channels and control strategies and offsets.
Here is what the AMS2000 will datalog. Everything is sampled at 100hz
boost channel pressure
aux channel pressure
boost target psi
aux target psi
engine rpm
TPS input
Analog input 1
Analog input 2
Air temp
MPH
Pressure
Air Fuel Ratio
Drive shaft rpm/turbo shaft speed rpm
G meter(internal)
Boost Scramble psi
Boost Reduce psi
Aux scramble PSI
Aux reduce psi
Gear position
Profile switch voltage
Activation input
Boost Activation status
Aux activation status
Scramble input
Reduce input
Shift input
Transbrake/clutch input
Battery voltage and a whole combination of status and control states.
The capability of the AMS2000 is truly incredible! Here is a video of a turbo motorcycle that at peak torque would pound the gate and blow the gate open thus decreasing boost pressure. I applied a compensation based off of engine rpm and its no longer an issue.
http://www.youtube.com/watch?v=3SZj0cEMPYA
Then this is the ams2000 data showing the compensation where I dropped the pressure on the gate between certain rpm's and then increased pressure with rpm keeping the boost steady.
This is something experienced by alot of drag cars and with the ams2000 it will be history!
http://www.youtube.com/watch?v=E2UMNPtUfds
Thanks so much for hanging in there with us during this journey! I assure you I have not let you down! I have done nothing but eat, drink and dream about this unit for the last 3 years.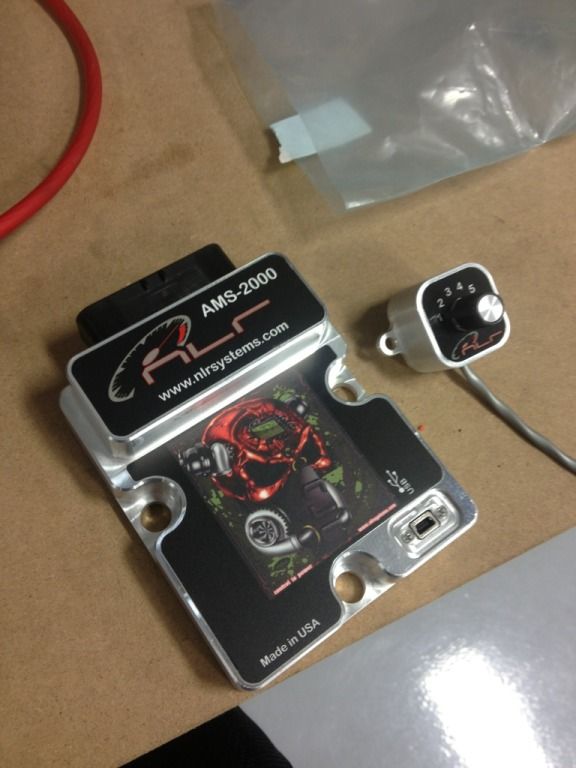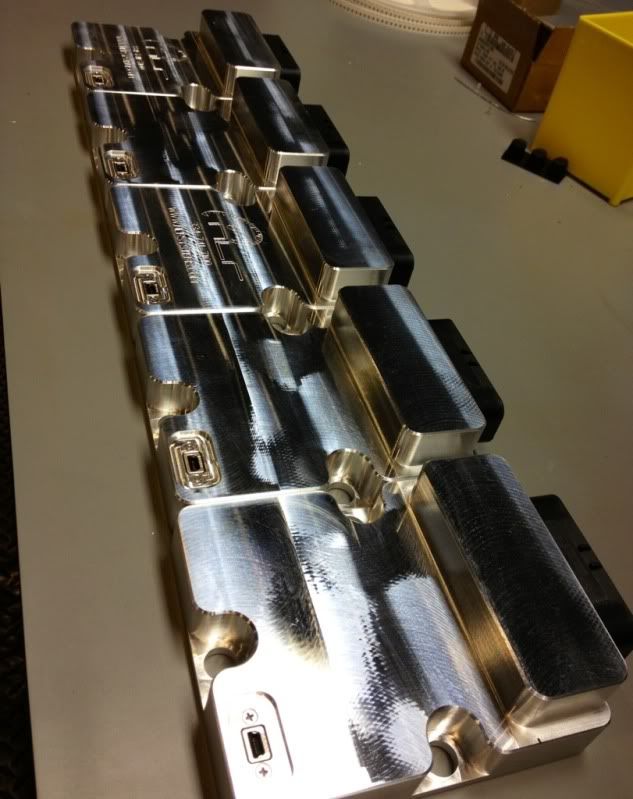 you can email or call .
[email protected]
334 741 7100