I've got aluminum lug nuts. Haven't gotten the car back together yet though. They're significantly lighter than steel ones but it's one of the few things that I didn't weight.

I don't expect to gain anything other than appearance.
When those nuts seize to the ARP wheel studs enough that the stud spins and strips the splines, you will fucking cuss the stupid alum. lug nuts every mother fucking time.
Image uploading. Refresh page to view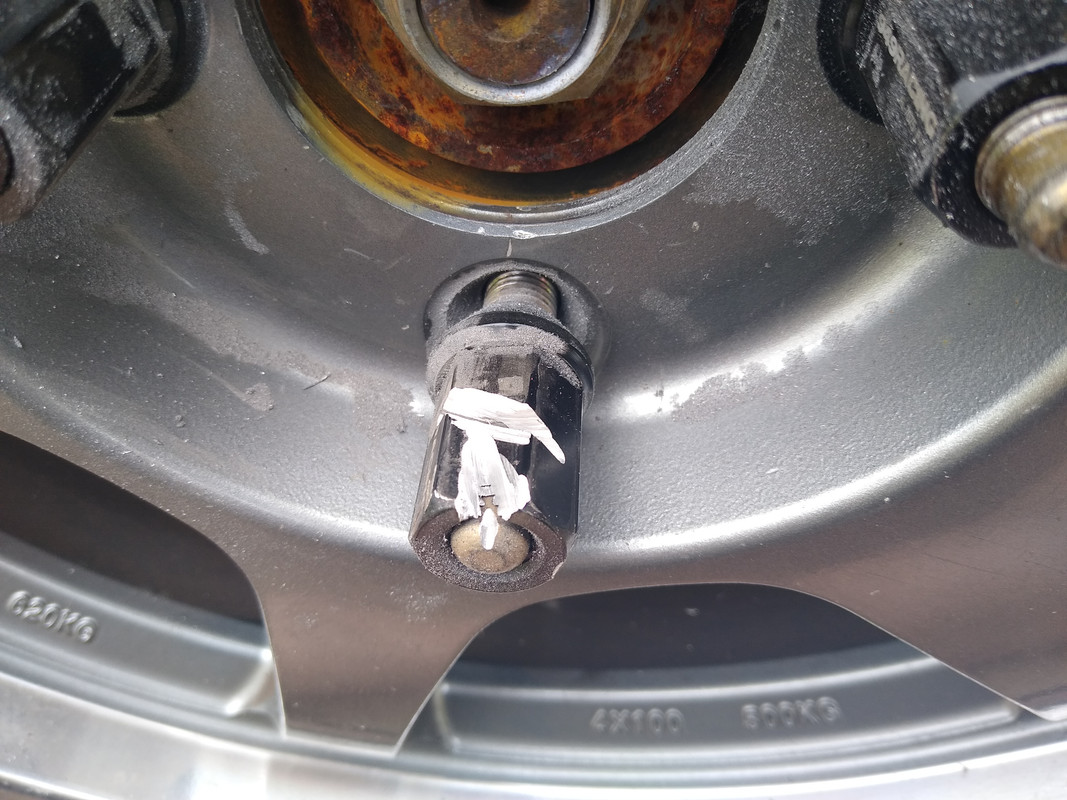 Image uploading. Refresh page to view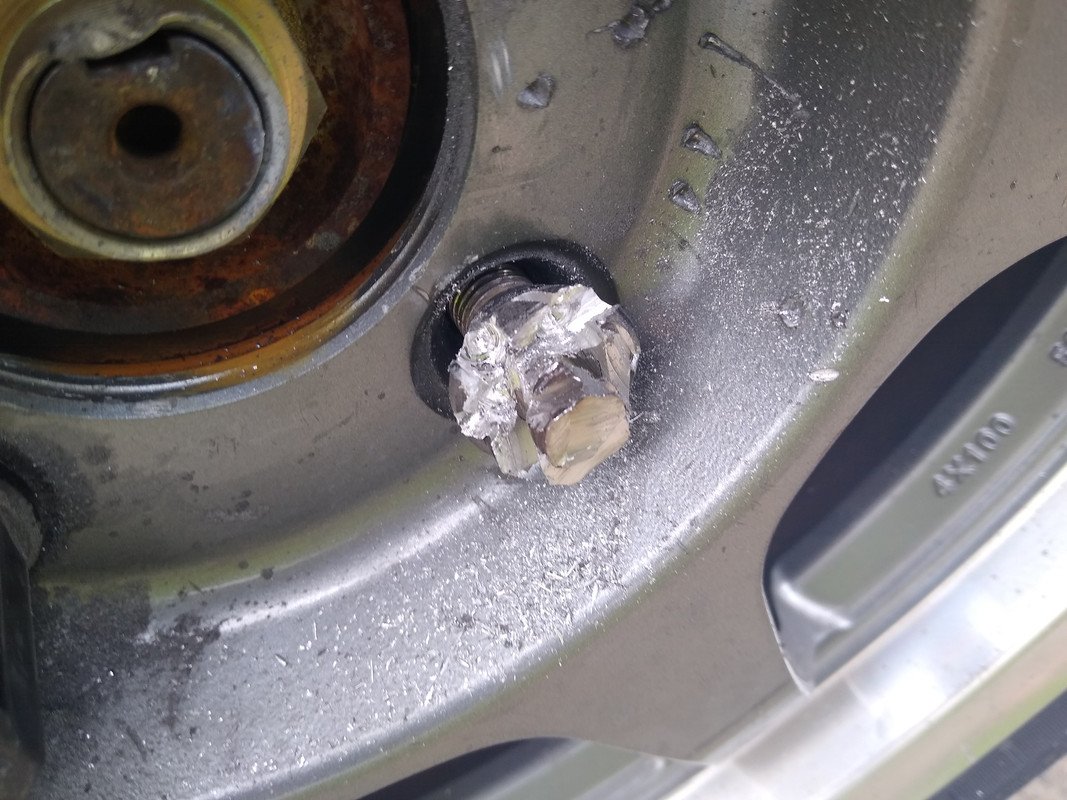 Image uploading. Refresh page to view