Discussion Starter
·
#1
·
I was wanting some input on the hood I am going to run on my Impala. I kinda want to keep the stock hood, but my fabricator wants me to run a big ass hood of some sort. I think it would be kick ass to open a stock height hood and see a twin turbo 555 Big Chief under the hood.
In the first 2 pics is a wooden mockup of a sheetmetal intake that will BARELY clear my stock hood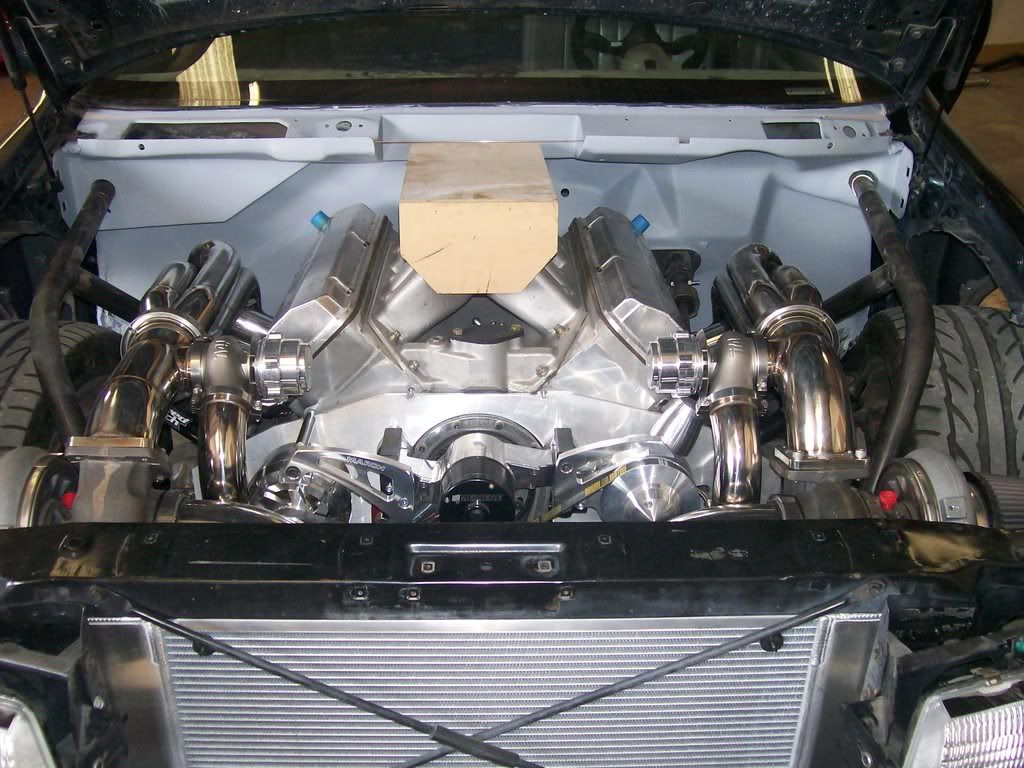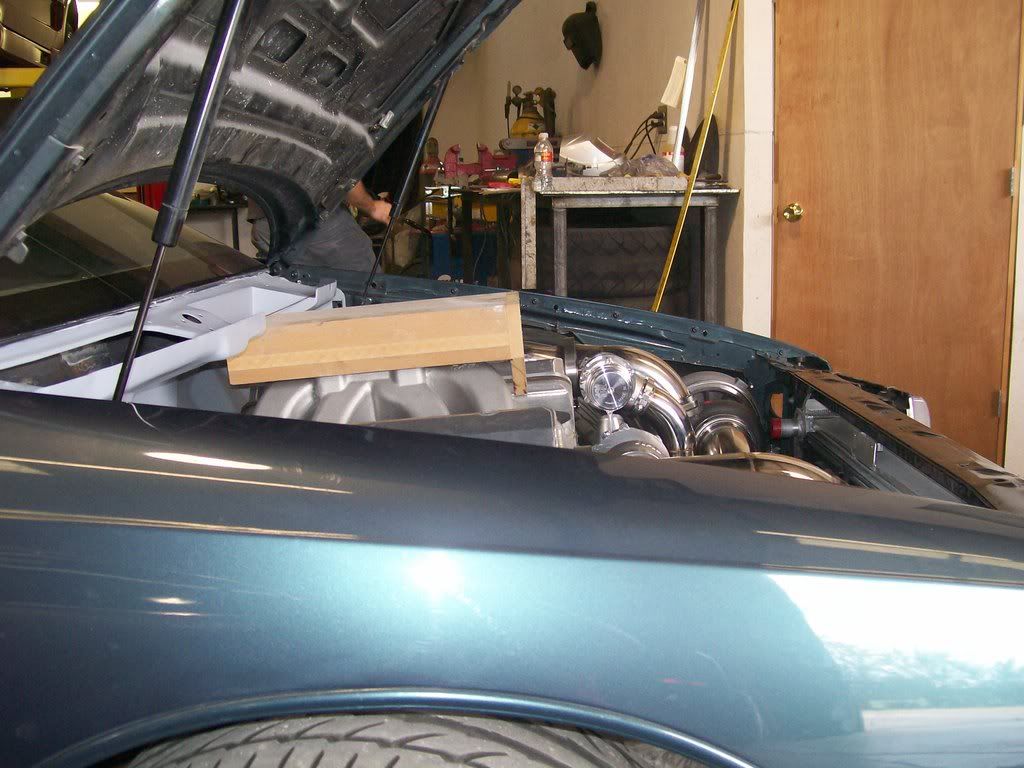 I dont really like big hoods on 94-96 SS's, but I could live with this one, and it would give me about 3 more inches for a taller sheetmetal intake
http://www.usbody.com/__Photo-Gallery/C-Hd-Ch-Impala/91-dom-001-c.htm
Would the extra runner length really matter on this setup, and what do you think would look better?
As a side note... I did just get my full dual 4 inch exhaust finished on the car, even took it over the axle. Here are a few pics of it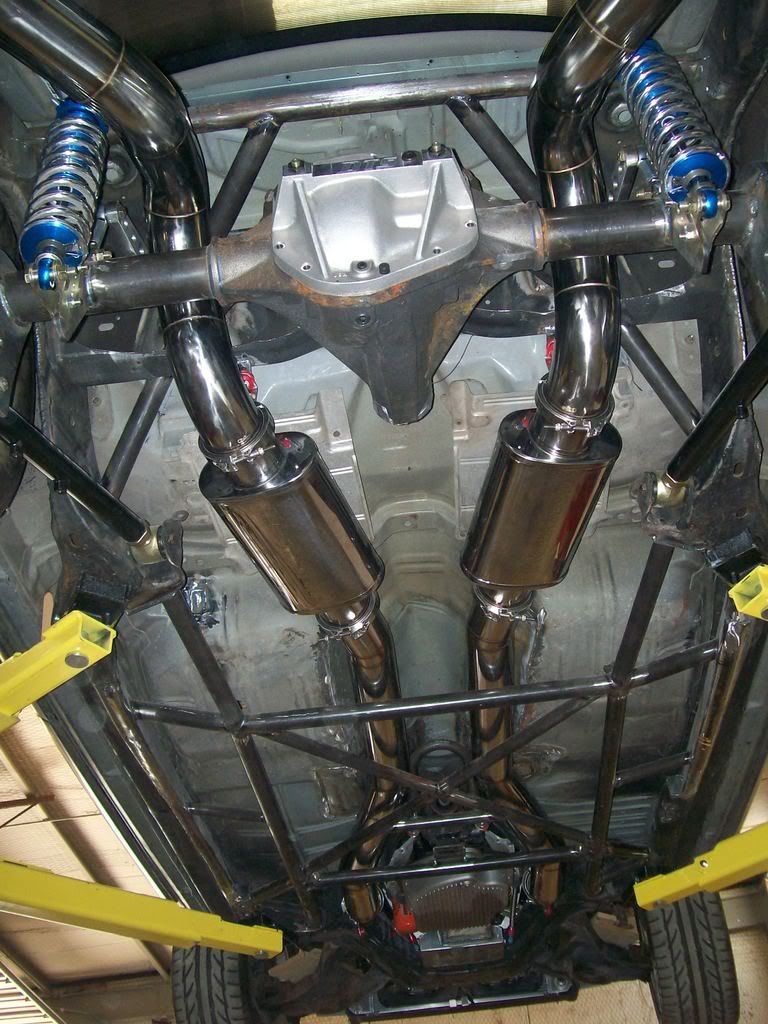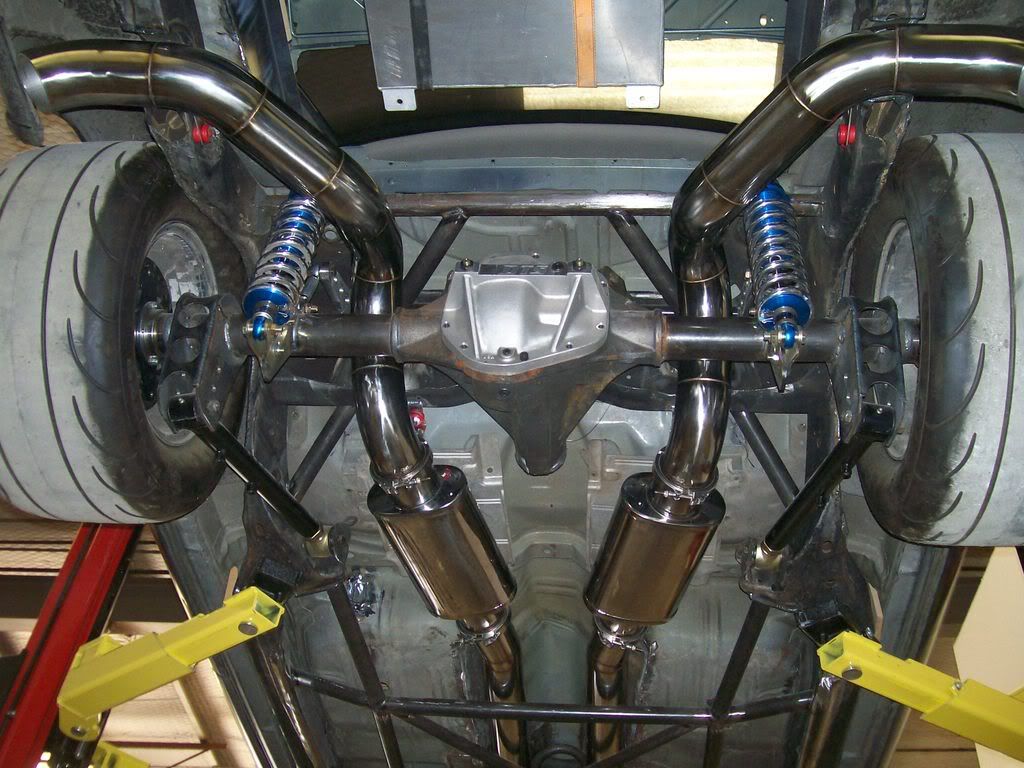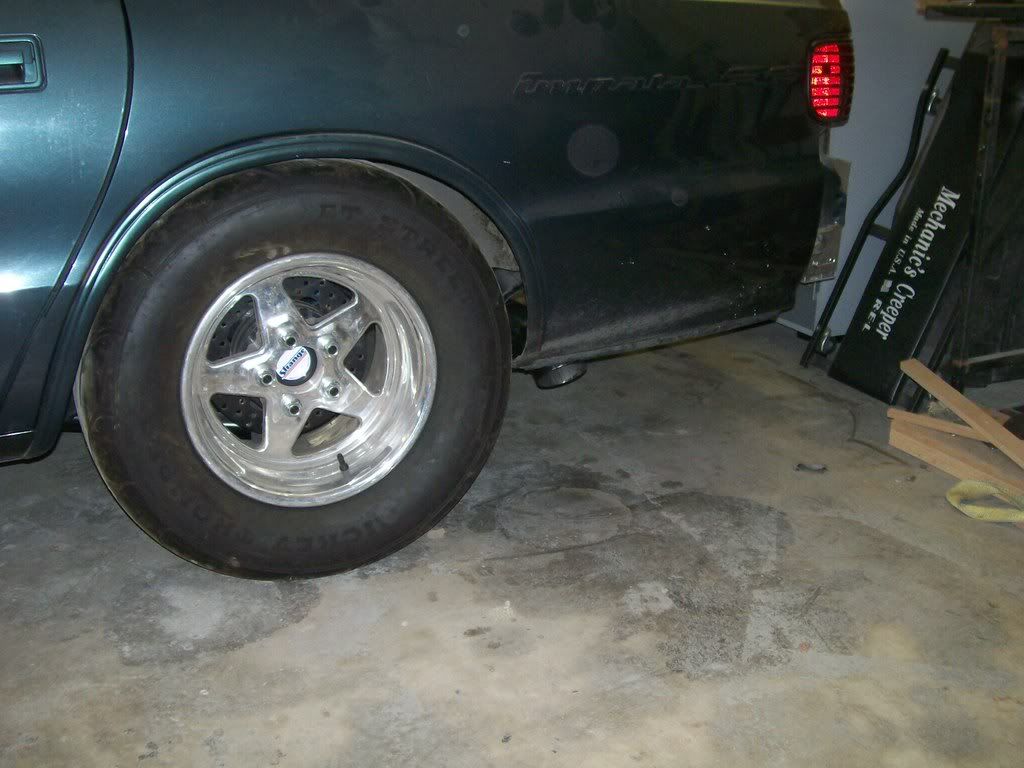 Thanks for your opinions and lookin at my junk.