Discussion Starter
·
#1
·
Last week there were over 1600 deaths attributed to the vaccine shots, up from 966 the week before, but no Main Stream News coverage about it nor local network news.
Baseball great and Hall of Famer, Hank Arron died within weeks of getting his vaccination shots,....otherwise heathy before hand. Swept under the rug.
Now. champion boxer, Marvin Hagler dies 3 days after his shot, and it's noted he definitely was battling complications due to the vaccine shots,.....but I see no mention of it on the news either,.....instead,...now it's natural causes.
Even pro vaccine people have to see this.
Along with the fact that 40 to 60% of medical workers have now refused the vaccine, there's no long term data to be studied, no reason a sickness with a 99.3% survival rate even needs a vaccine, no animal testing done on this one because all the animals died when this type of vaccine was tested on them for two other COVID viruses, SARS and MERS, and now even expert virologists are coming out declaring it's insane to force and or try to convince everyone to take this.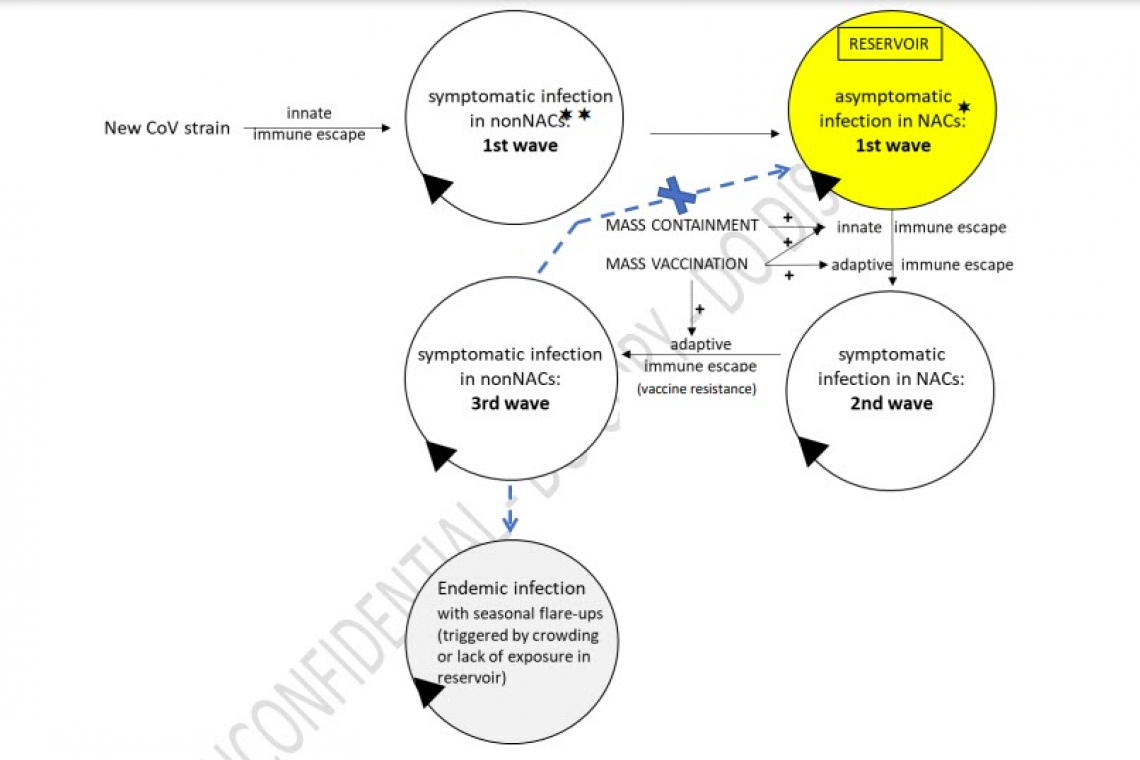 A Virologist is sounding a worldwide alarm over the present mass-vaccination being undertaken, for the COVID-19 outbreak. He claims the vaccine...
halturnerradioshow.com
Do research people. It's up to you whether you take this or not,....just educate yourself before making your decision.
If you were to base your opinion on just the loudest people on social media and MSN, you'd think Biden actually won the election, BLM riots were actual peaceful protests,....and this vaccine "has" to be taken.