Discussion Starter
•
#1
•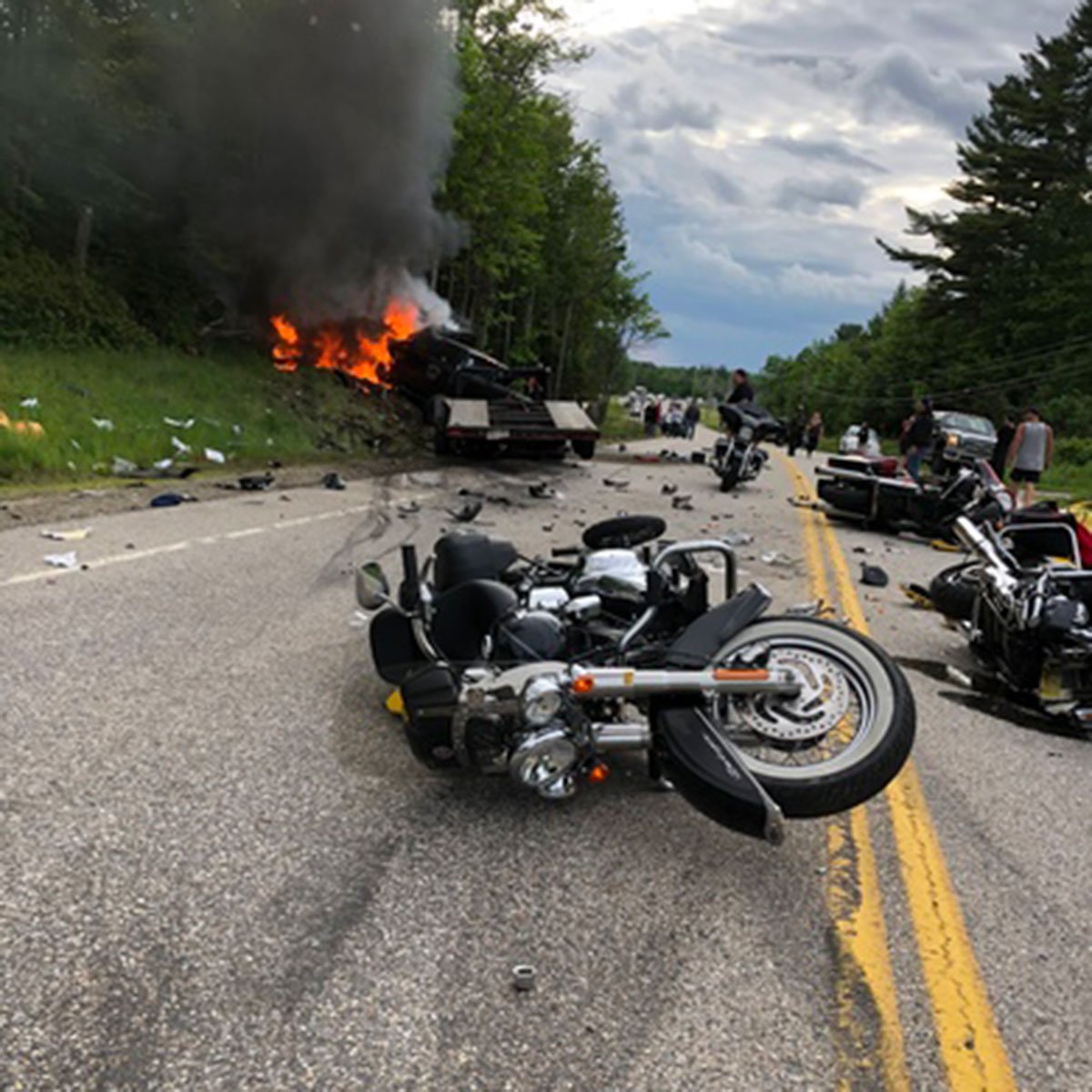 Sucks getting taken-out when you least expect it, particularly if you were innocent.
Road-Rage inspired or did someone(s) mega fuck-up?
Seven (7) killed after motorcycles and pickup truck collide in New Hampshire and three (3) injured.
That's a full rack of bowling pins there.
All over news, one report stated it happened 700ft away from entrance to where the bikers were staying.
JMHO: 700ft kind of indicates the bikes were going slow/slowing....leaning more towards bad driving than road-rage as cause.