Discussion Starter
•
#1
•
Ok so i have a thread in the conversions area but I think its a little more fitting over here.
The car has been together and apart multiple times over the last 7 years. Well hopefully this is the last time I'll have to do any fabwork on it. Work is being done at a shop locally that I used to work for. Goals for the car are to hit 1000rw, knockdown a 8.99 or better pass and be able to drive it anywhere. I mainly want the car for cruising and freeway roll races. Heres the breakdown-
Chassis
Aje front k member and suspension with some mods
Caged
Backhalved
Narrowed 8.8
Moser wavetrac posi or spool (still up in air)
33 spline axles
18x9/10 with 315 Hoosier DRs out back (street trim)
Cobra disc brakes on all 4 corners
Engine and drivetrain
404ci iron block
Diamond piston
Lunati pro series crank
Luntai billet i beams
LSA cylinder heads
Victor jr manifold
6061 elbow
FAST 102 TB
120lb bosch injectors (need)
Custom cam (need)
BT spring kit (need)
studded throughout
Either going to run a 48l0e or th400
I bought a Forced Inductions GT91 last week and should be getting it on Tuesday. As soon as the chassis fabrication is done I'll start working on putting the turbo kit together.
Some pics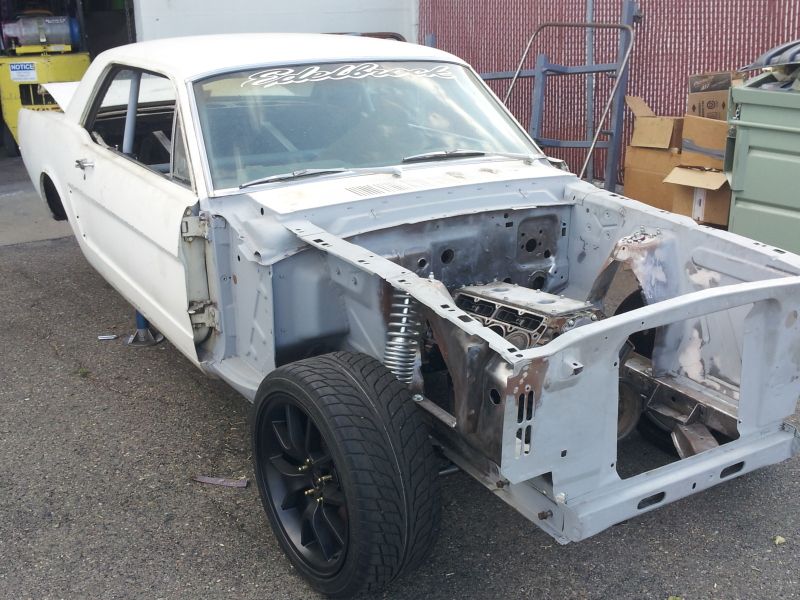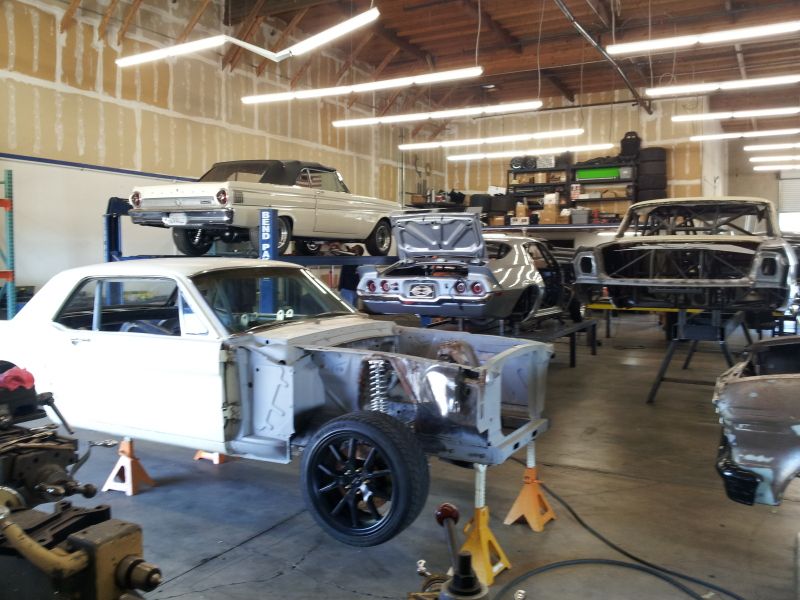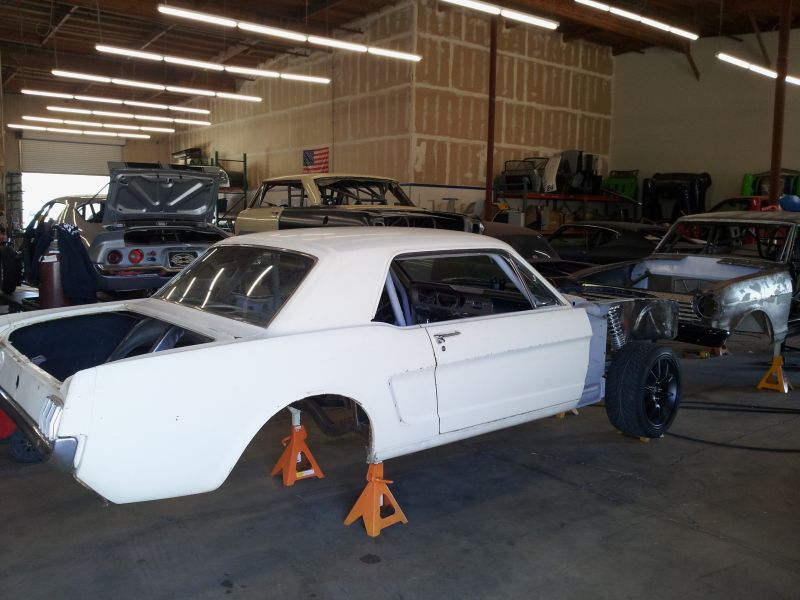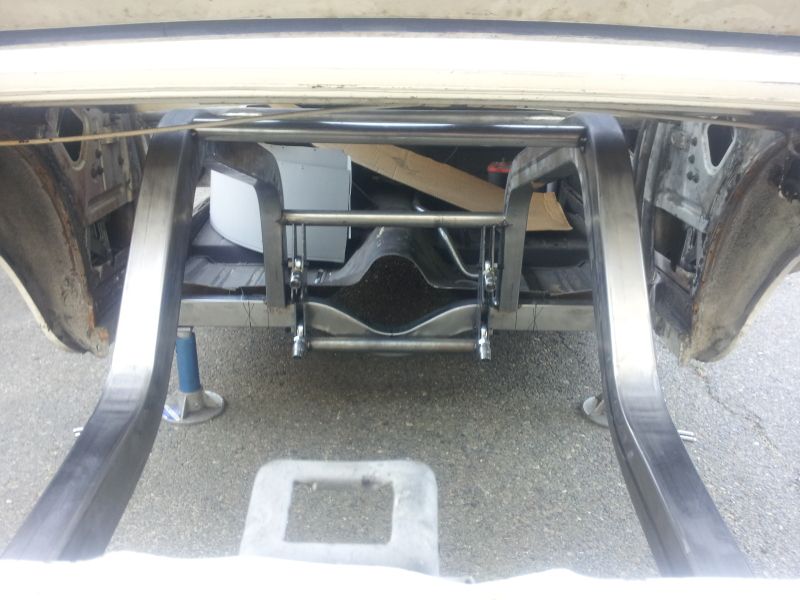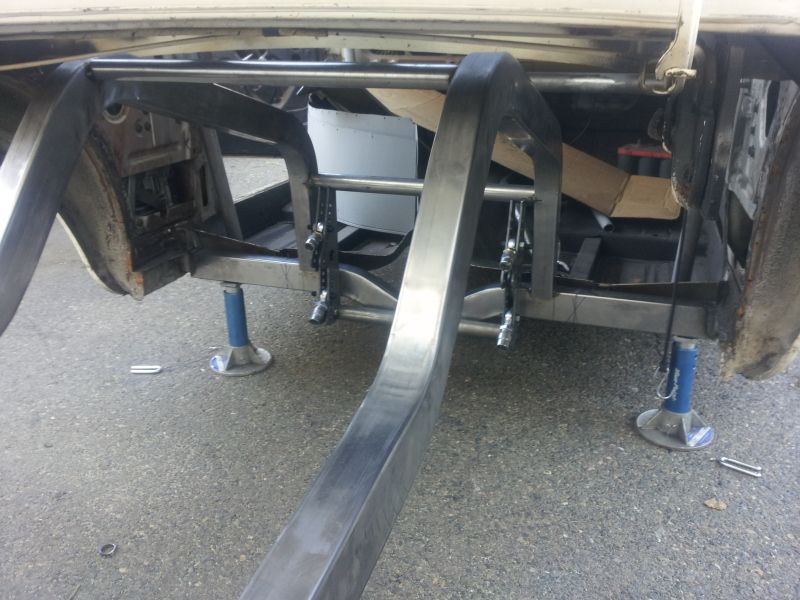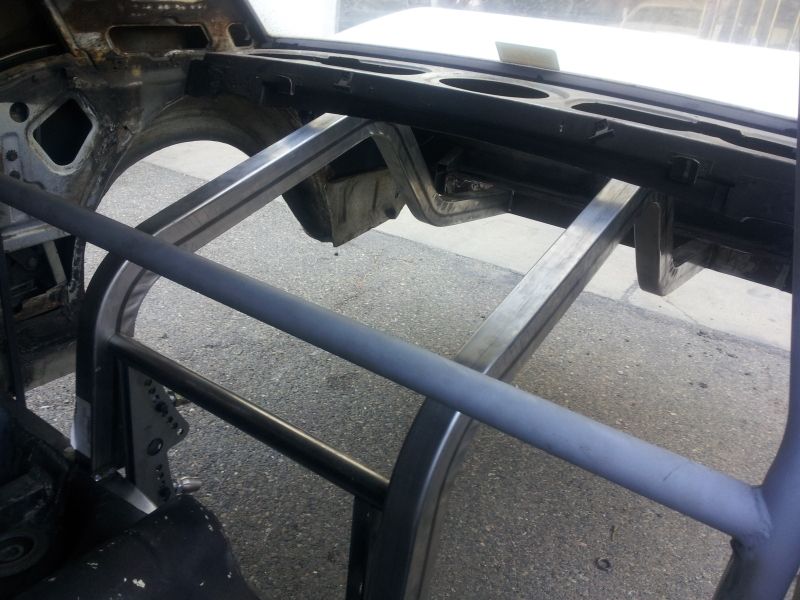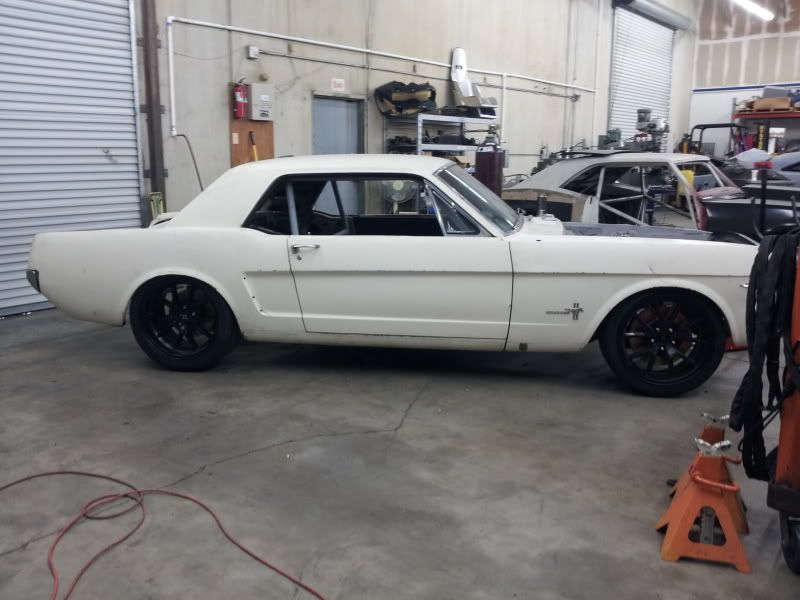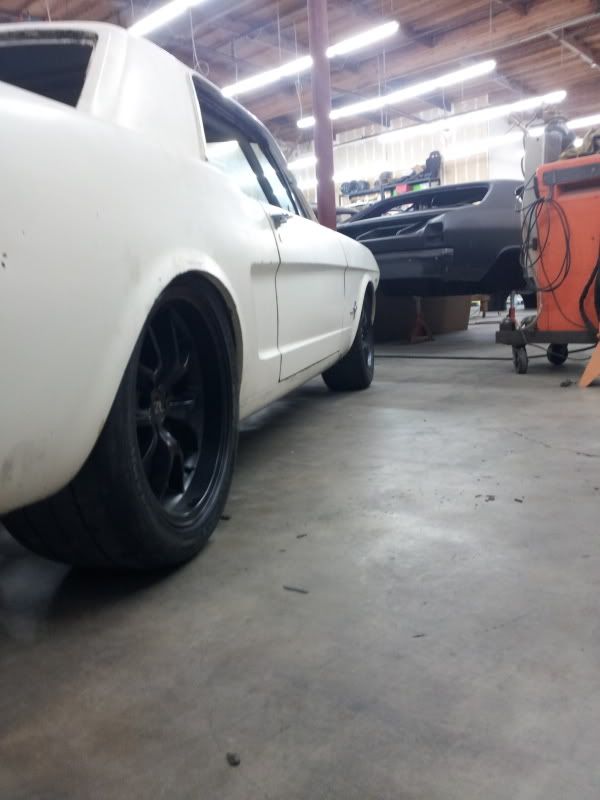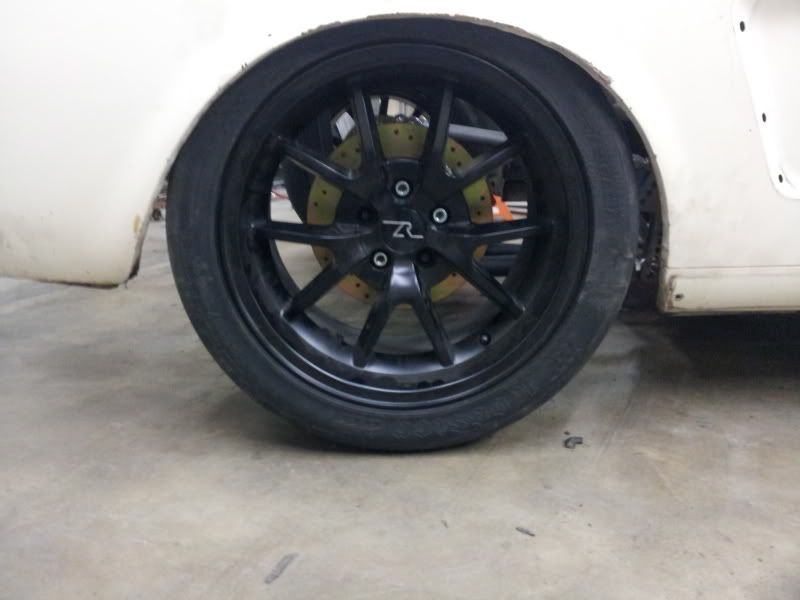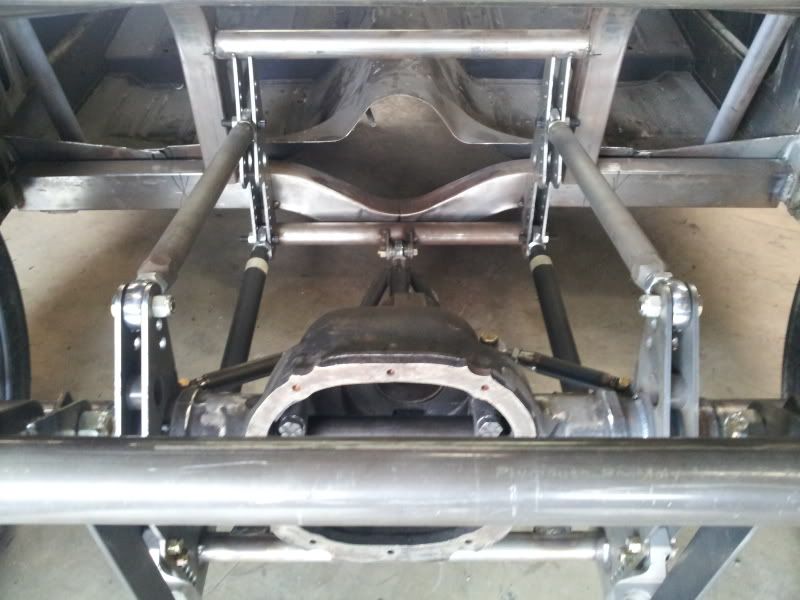 cage pogress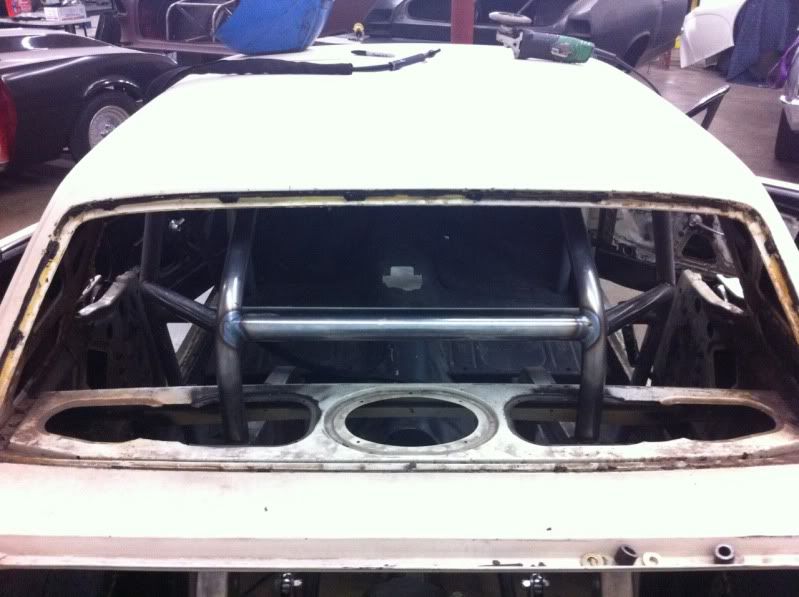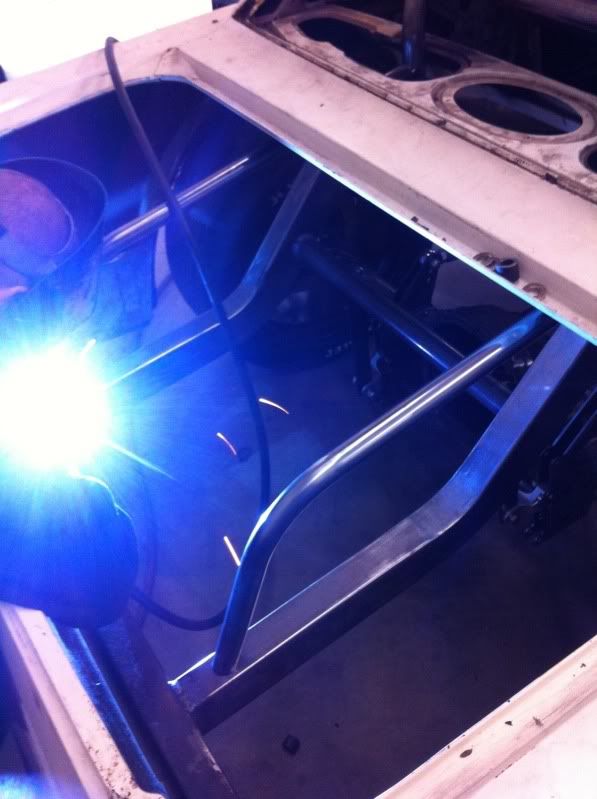 Anyways thats the just of it for now-