The study done by Sermo, a healthcare polling company who only surveys those who work in the healthcare field,,they do not do any other surveys or polling. This company is run by docs, for docs, to help with the advancement in healthcare around the world.
This is a the real deal, not some pro Trump anti Trump polling firm...notice these docs also don't use the politically correct wording on what to call it either...they rightly call it the CCP virus, the CHINESE Communist Party virus
but,,i heard some Canadian truck driver knows better,,all these doc are WRONG!! HAHAHAHAHHA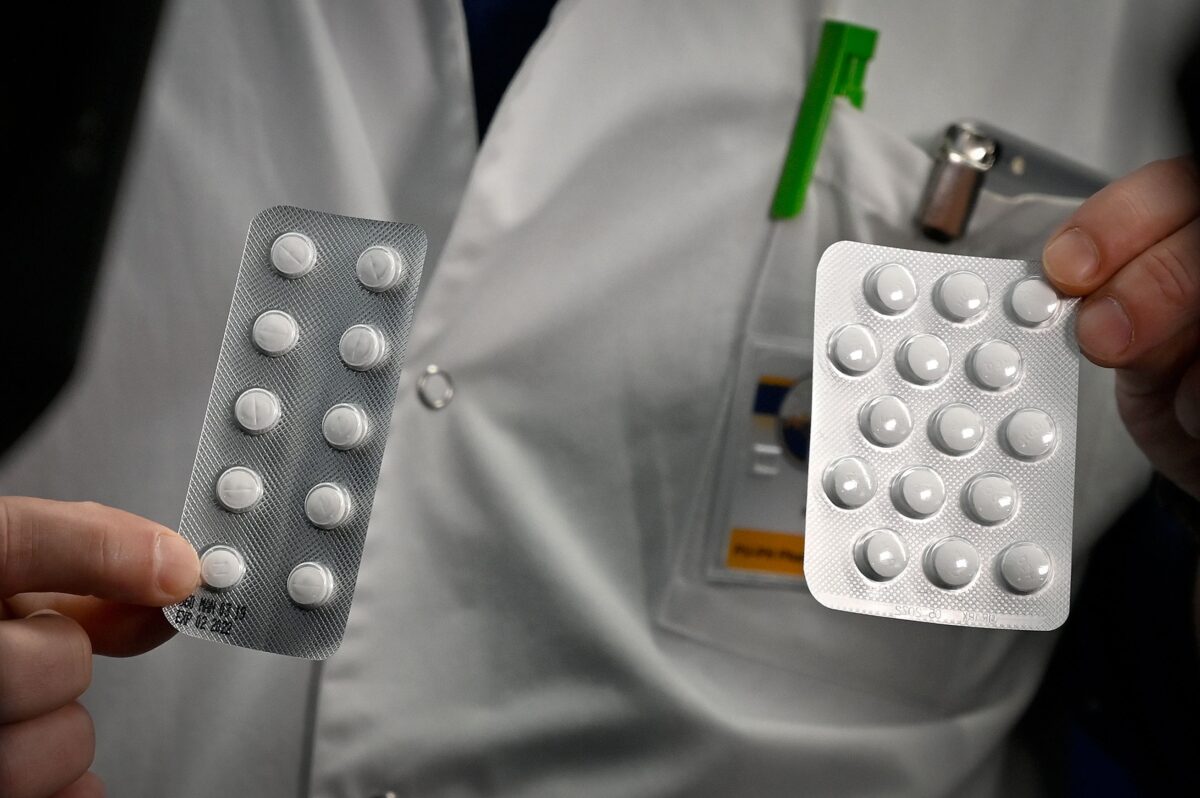 A drug used around the world to treat malaria has been rated the "most effective therapy" in treating CCP virus patients, according to a new survey.

www.theepochtimes.com