Well gentlemen just to start off right I will introduce myself, name is Dustin, I am active duty military and stay deployed more than I stay at home, so as crazy as this build is I figure you only live once might as well enjoy it. So what have I done? I have basically torn apart a brand new car with 4k miles on it to build a x275 car. Changing induction system from the standard TVS setup to a variation of a precision 88mm pro mod turbo with all the supporting mods. The longblock is currently being built as we speak and the chassis is going to the shop to get the 25.5 cage tomorrow. I really just want to get out and do some racing meet some people and have fun, I know entering into the game it is going to be extremely dificult to be competitive but I am here to learn and hopefully in the future pass on some information that may be helpful to others. So the plan is to continually update the thread with pics as I go so I don't get too far behind. There may be a bit of a lull when I head out, but I will be sure to catch up....so
Just a general idea of the build:
2013 Shelby GT500
Engine Build(MMR): 5.8L Alluminum Block 3.7" Bore Sleeved
Billit Bryant Racing Crank
Carrillo Straight H Carr Bolts
MMR 2500R Pistons 9310 .180 pin upgrade
Total Seal File Fit Rings
Clevite Race Bearing Chamfered
Ford GT 4V Heads
MMR Stage 3 Custom Cams
MMR Stage 3 Port Job
OEM Valves(Better than Stainless Actually)
Manley Springs with Titanium Retainers
Intake(Talking to some great candidates
)
88mm Pro-Mod Turbo
PT-3000 Intercooler
BS3, MSD Crank Trigger, Distributor(Cam Driven), 7531 Box, Davis Technologies Trac/Bump Box, Pwr Grid, AMS 500/1000 Boost Controller
Transmission: Powerglide with Bolt Up Converter
Rear-End: Ford 9" Spool
Suspension, Front/Rear Coilovers, Wishbone, AntiRoll, Upper/Lowers
Chassis: 25.5, Full Chassis, Stock Suspension(Variations) Full Interior(Almost) Power Everything
So Its all pretty well out there...that is the tentative plan right now.
Now for picture right?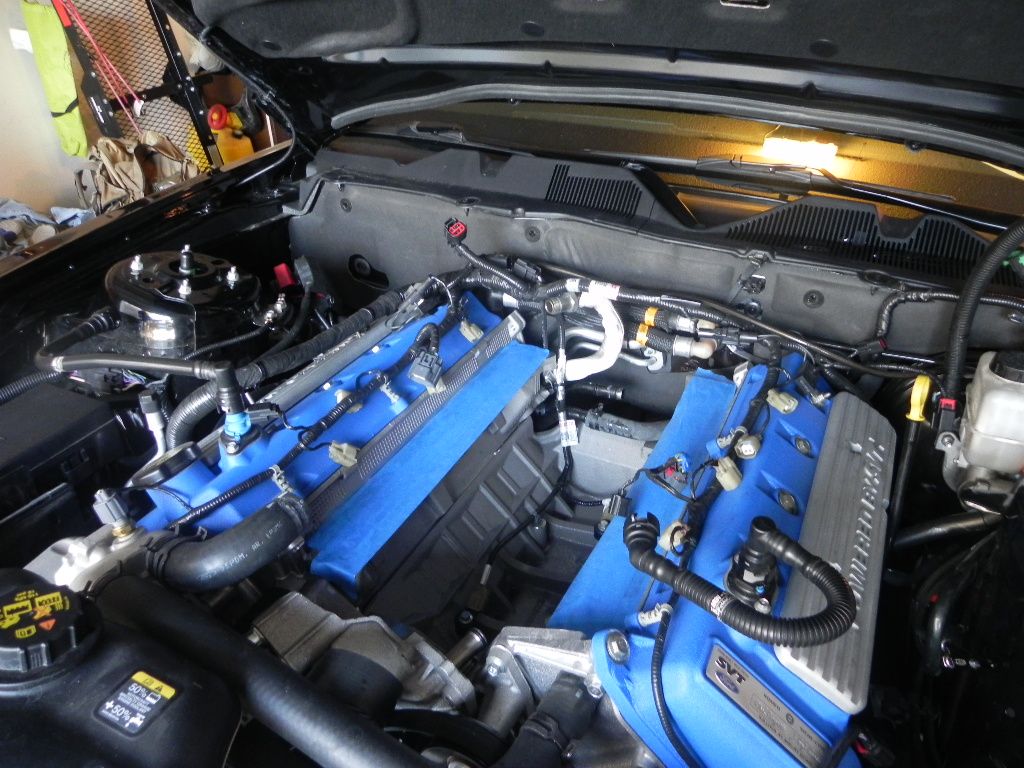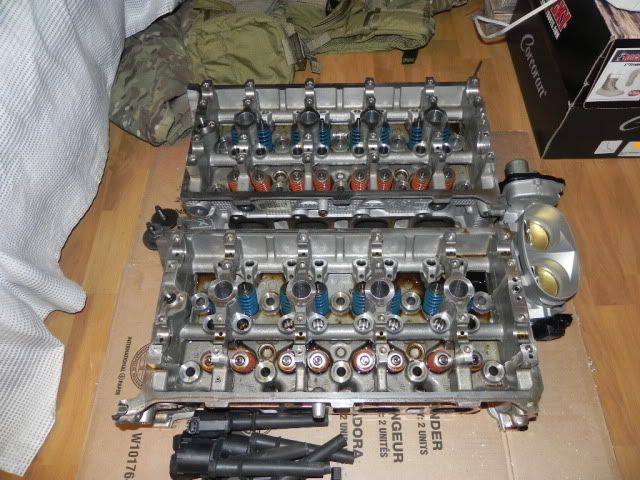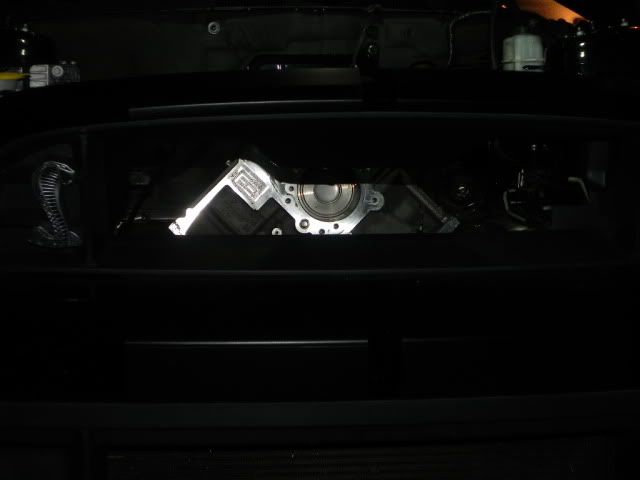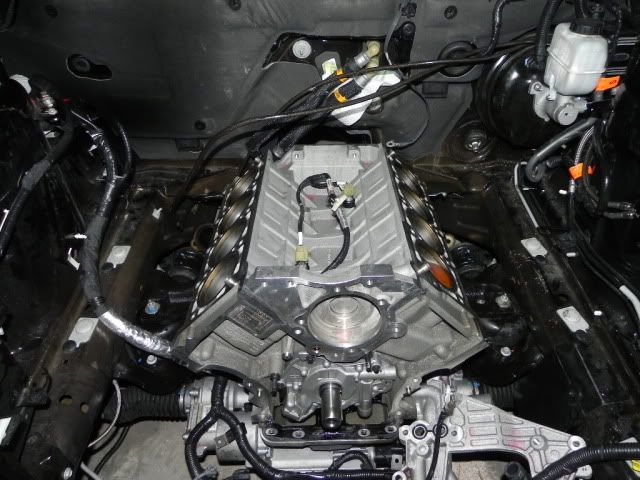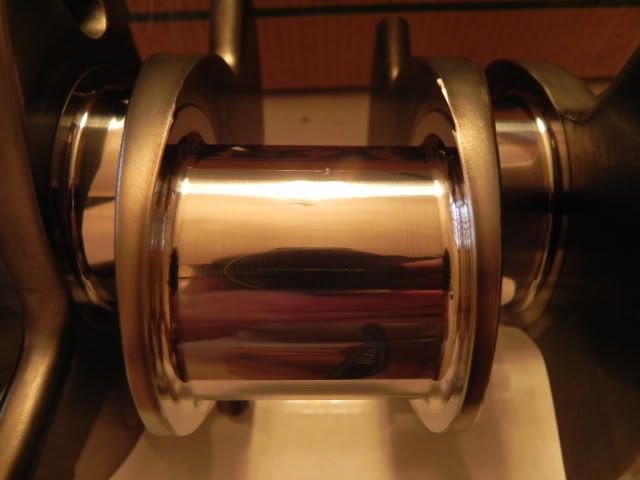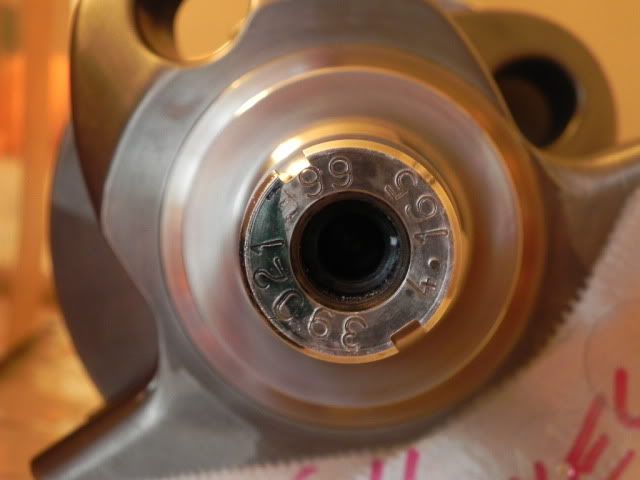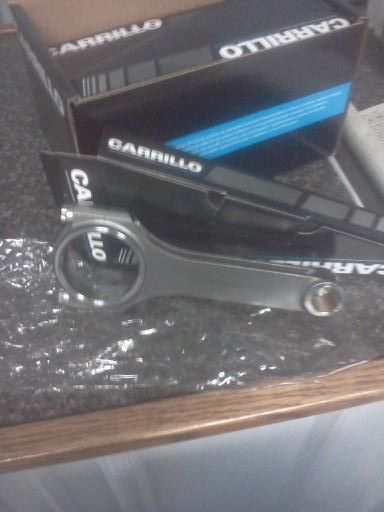 Sensitive content, not recommended for those under 18
Show Content