Re: Bonneville sneak peak: 2012 project
---
On the salt...
Not good.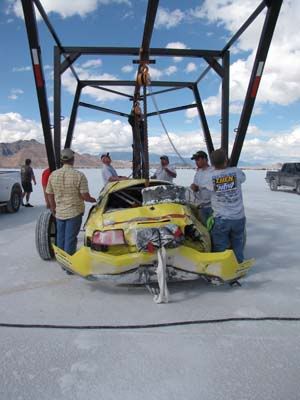 Danny was running over the class record about a mile before the first light, before the rear end came around. The engine never missed a beat and Brent is running it in another car.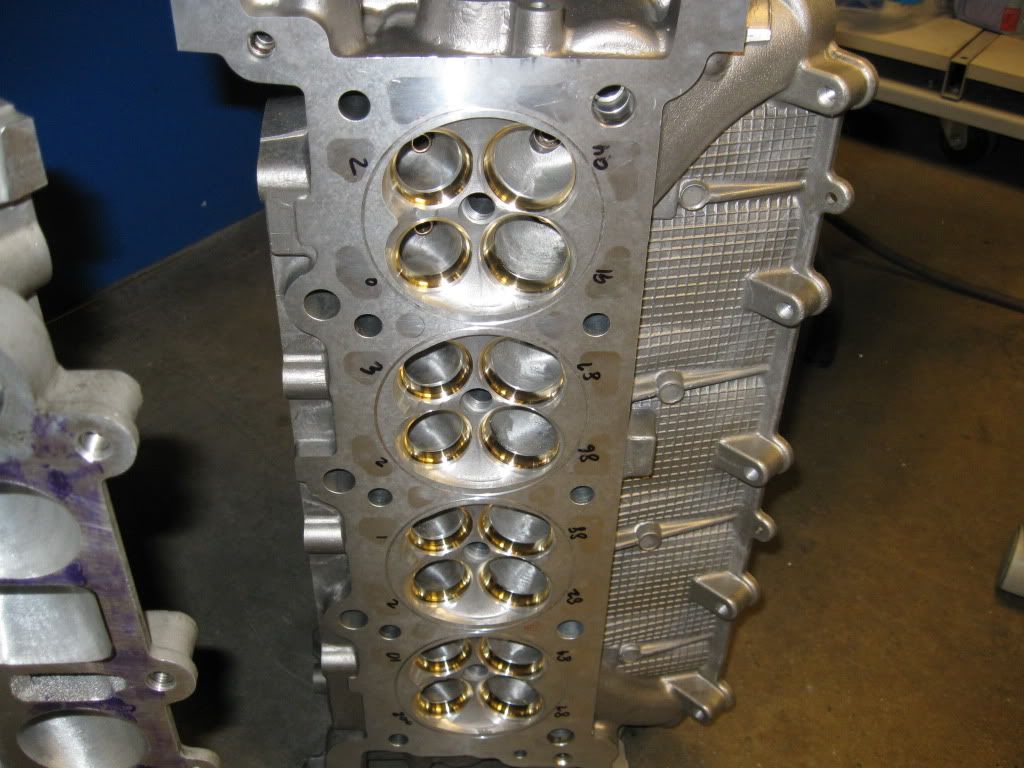 Inch for inch, four valves and four cams beat two valves and one cam every time. We are getting about 2,500 hp with a 4.6L (281 cubic inches) OEM block, OEM heads, at 9,600 rpm and on gasoline (twin 80mm turbos). The 5.4L (331 cubic inch) supercharged engine we built for Danny can run all day long, mile after mile, and put out about 1,500 hp.
By the way, here are a couple of photos of Brent's pick-um-up-truck.
182.143 in a stock bodied, crew cab F-250.
__________________
Any views or opinions expressed by me do not represent those of Accufab, Inc., Accufab management, Accufab employees, Accufab dealers, or anyone else in their right mind...

www.accufabracing.com
Follow us @accufabracing on Facebook, Instagram & Twitter.
Drag racing in the 1960's
www.georgeklass.net